We are pleased to have expanded the range of stair edge nosing that we sell to include a new 1metre (1000mm) long option. For those who still work in old money, that is about 39 inches long and a useful length for domestic staircases. This new option is in addition to the existing 900mm, 1800mm and 2700mm long stair edge trims which we also sell. They can all be cut-to-size with a sharp hack-saw.
Ali and Premier ranges of stair nosings
The Premier range designs are made in solid brass and hit the right note for those looking for top quality. Available in ten different finishes, including traditional brass effects through to contemporary mat black and lightly brushed chrome, the Premier range certainly adds style to a luxury vinyl fitted staircase. Meanwhile, the Ali range is made in aluminium and offers a mid-range option.
Stair nosing edge trims designed for luxury vinyl/lvt
The Premier LVT Nosing with Bull and Without Bull both cater for anyone looking for top quality edging to finish their luxury vinyl (LVT) stair installation. The nosings cater for different thicknesses of LVT and provide elegance and strength just where you need it. After all, most of us hope to keep our stair covering down for many years and the fronts of the steps are particularly vulnerable and inevitably take a beating if not protected.
Taking the bends with curved stair edge trim
The Bendybull has been a huge success since its introduction, providing the edging solution for anyone who has curved steps. They also work on the straight up-and-down variety. The Bendybull's big attraction is that they are designed to match your stair covering. Similarly, the Ali Wrap Nosing works the same way by inserting a section of your LVT into the nosing – so smart!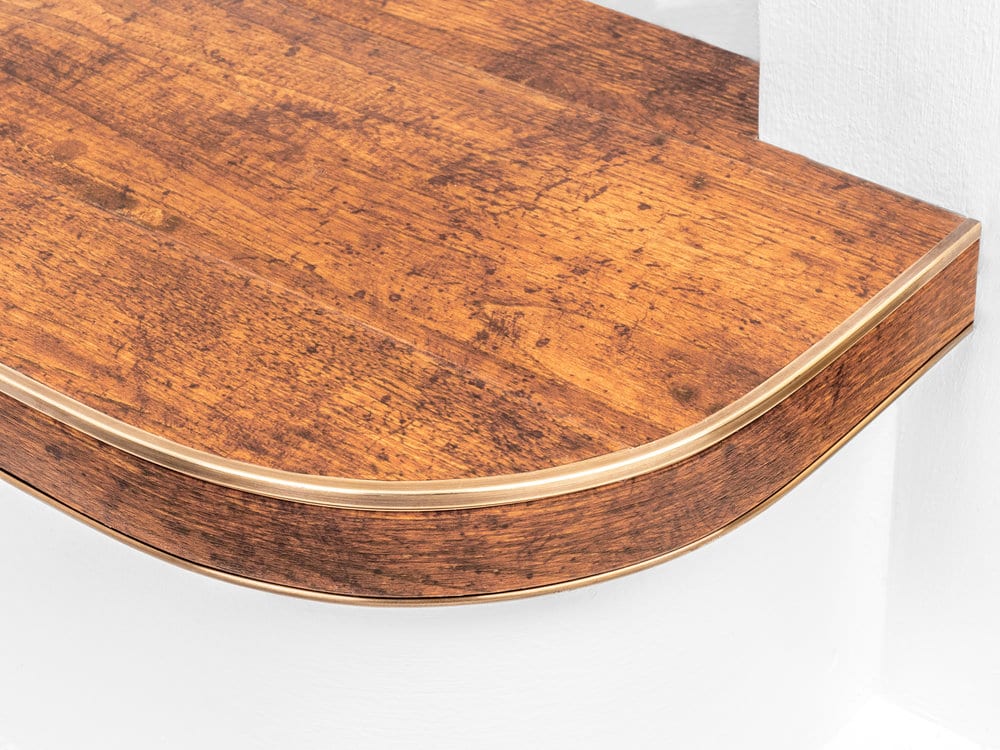 Coping with small steps and difficult situations
We find the Premier Lip range of step edge nosing invaluable. Increasingly, the installation of hard floorcoverings, including laminate, ceramic, wood, LVT, and underfloor heating result in raised floor levels, far above the rooms they adjoin. The Lip range of 5 different sized right-angled step edge trims are self-adhesive and easy to fit, neatly finishing off what otherwise would be a trip hazard and potentially a bit of an eyesore.